Celebrating 50 years of revolutionizing the teaching of
writing
NWP Turns 50
In 1974 a revolutionary form of professional development for teachers was born. At its core were the knowledge, leadership, and best practices of effective teachers, and fundamental to its design was the sharing of that knowledge with other teachers.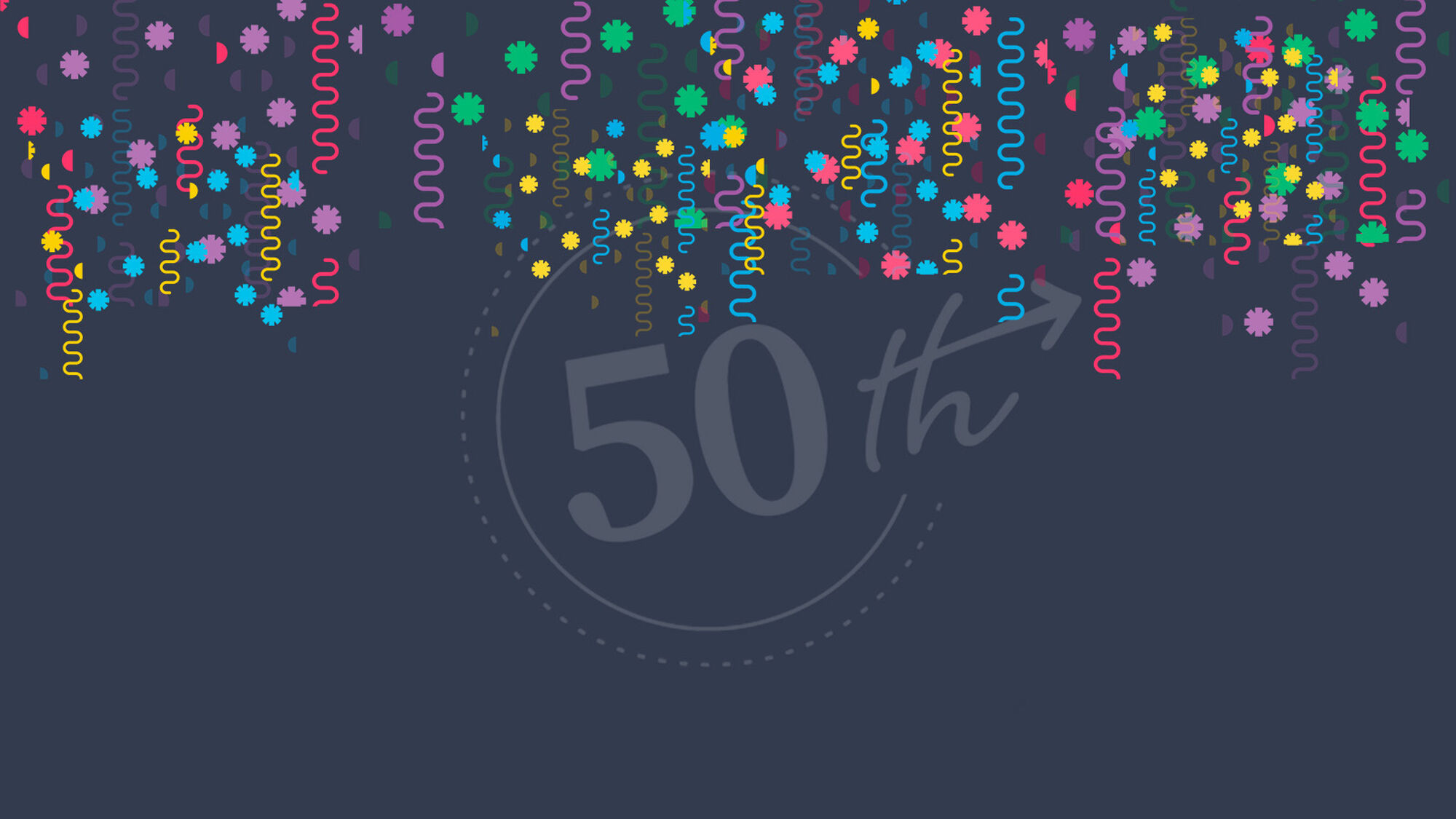 Join the Party
Now Through 2024
In November 2023 we begin a year-long celebration of the National Writing Project's 50th Birthday. Beginning at NCTE we will launch a year-long campaign celebrating this milestone moment. The party is just getting started.
Give Today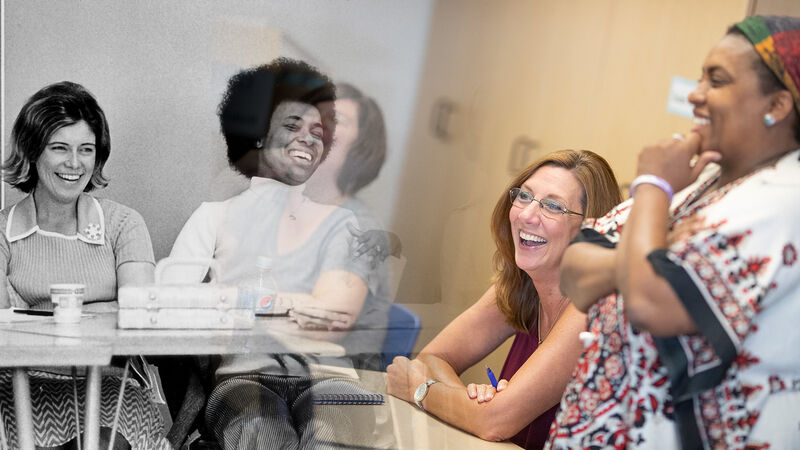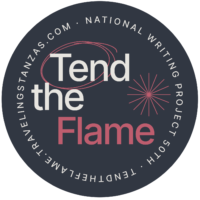 Tend the Flame
This community poem was created by the Wick Poetry Center at Kent State University in celebration of NWP's 50th anniversary. The model poem draws from lines written by NWP teachers who participated in a writing workshop and invites everyone to add their voice.
Share Your NWP Story
This collaborative activity is a chance for participants to interview each other and contribute to the story of NWP. Make a copy of this slideshow, share it with your group, and invite them to create their own slides and social media graphics to join the online celebration.
Learn from the Past
Classic Ideas for Teaching Writing, from the Archives
Throughout the year, Writing Project teachers will be surfacing and sharing great ideas from the past, that are still relevant today. These classic resources will be shared on Facebook and Instagram beginning in 2024, so stay tuned!