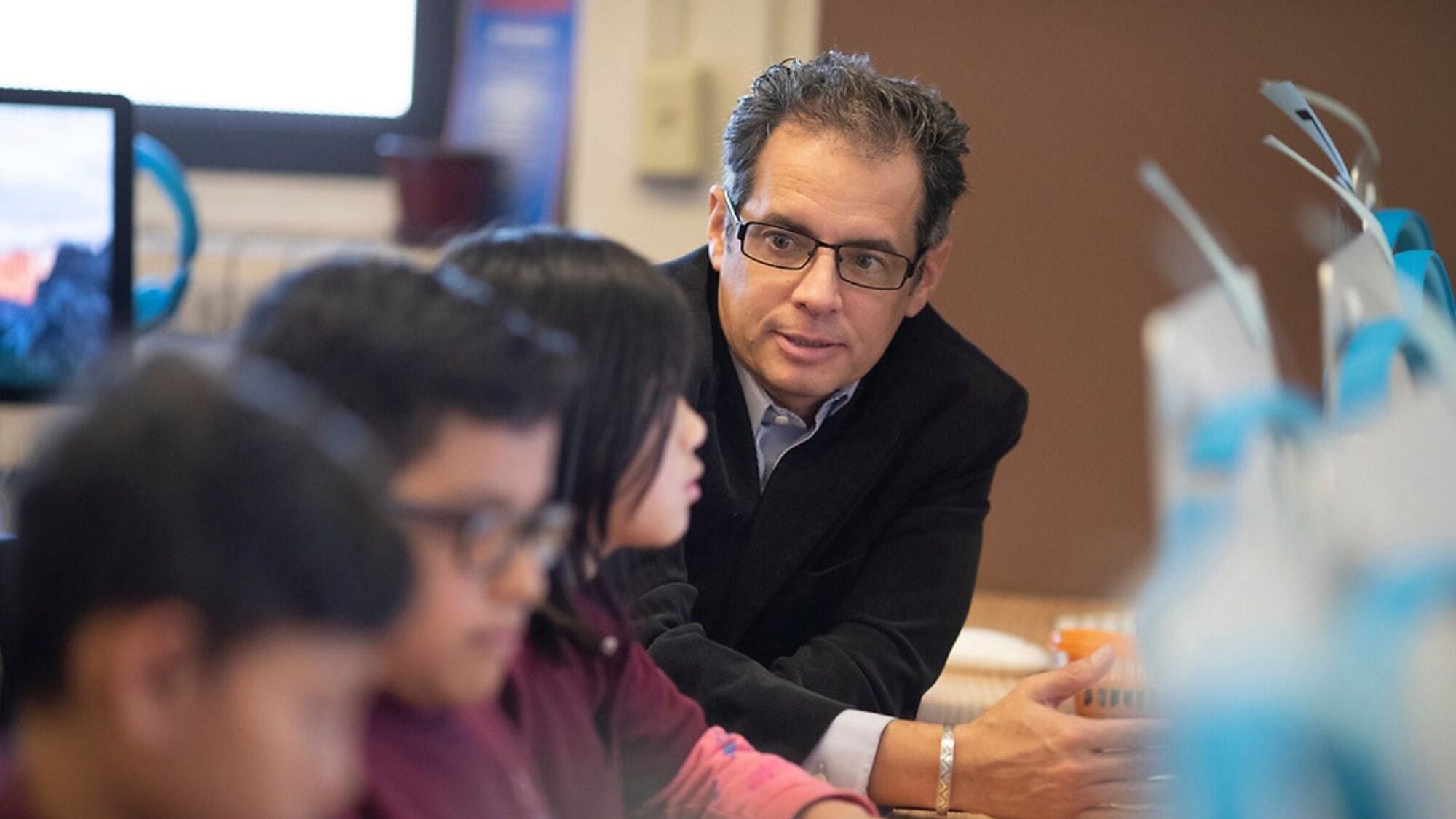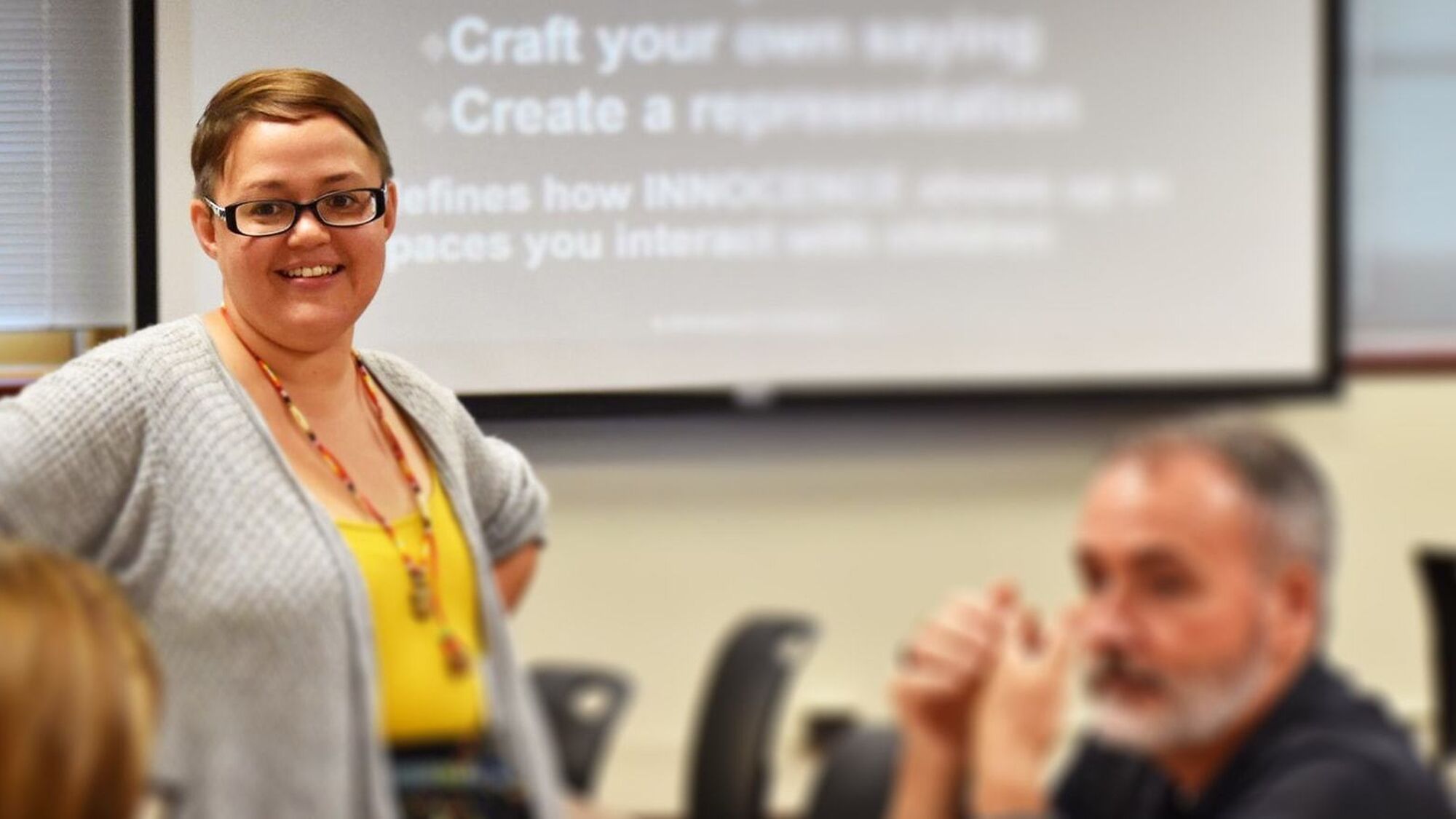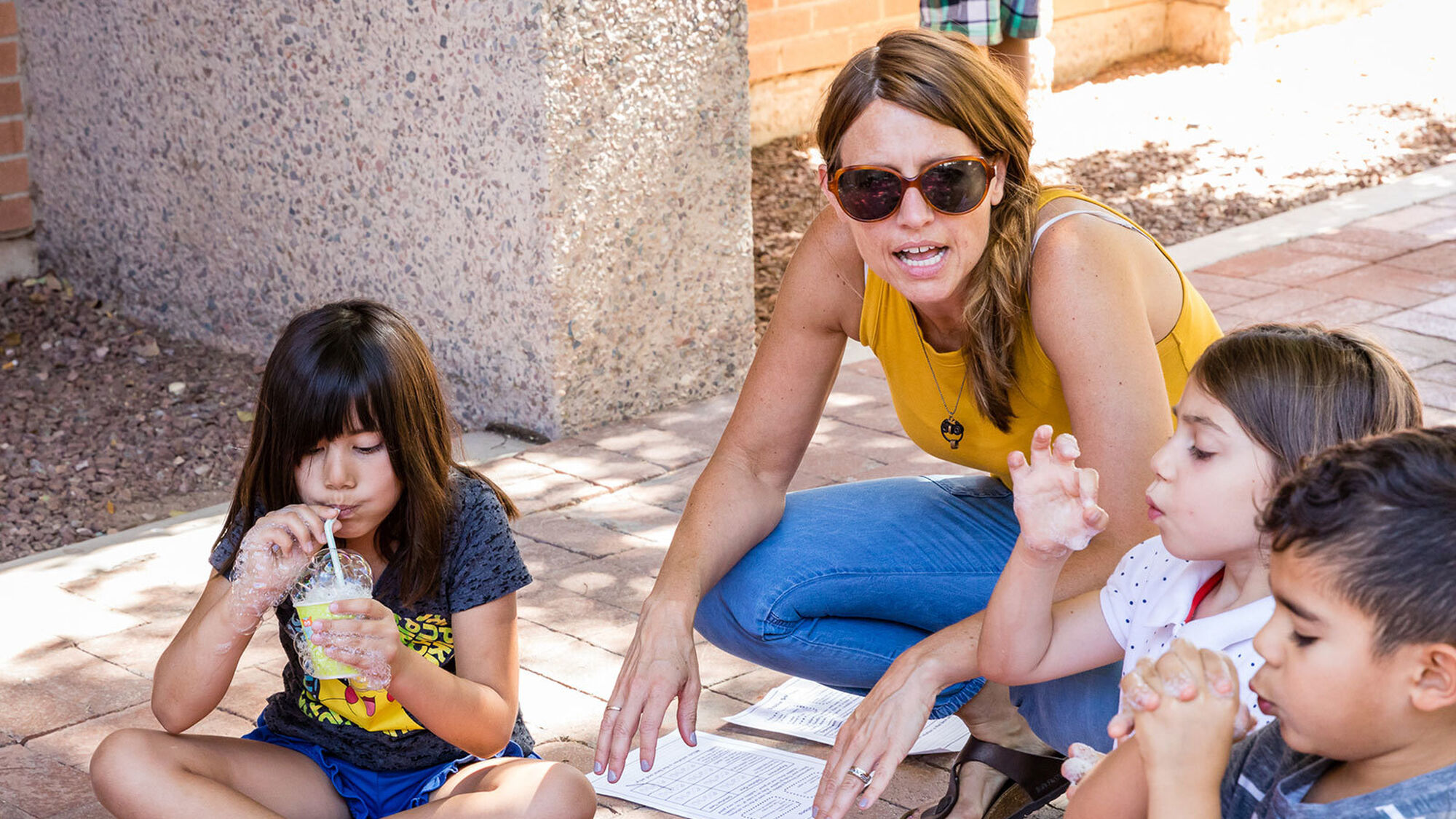 Our People
From the Classroom and Beyond
Educators are the heart of the National Writing Project with national programs and initiatives supported by a diverse staff and board of directors. Additionally, NWP Writers Council members advocate for writing and the mission and vision of the National Writing Project.
NWP Leaders
A Passionate and Talented Core
When educators join the National Writing Project through local Writing Project sites or online activities, they become part of an active network of teacher-leaders, designing and leading work with local schools and districts.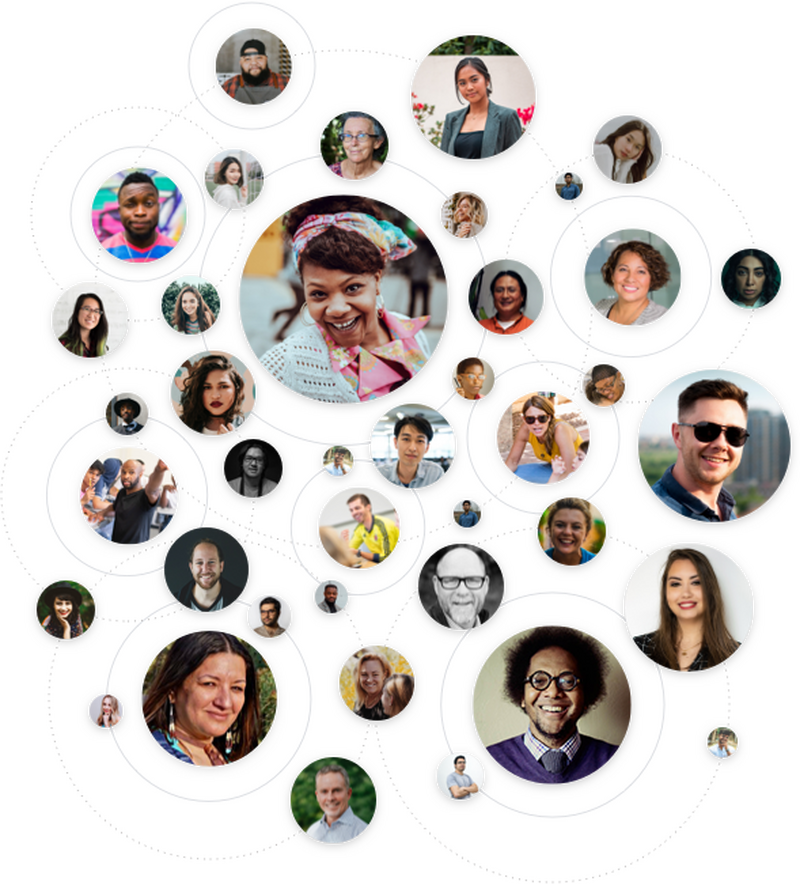 Board of Directors & Staff
A Dedicated Support Team
The NWP Board of Directors is a broad-based, diverse group of education, civic, business, and community leaders dedicated to improving the teaching of writing in the nation's schools. The NWP's national staff brings decades of experience in non-profit management, literacy practice and research, and professional development design.
Writers Council
A Powerful Group of Advocates
Writers from all genres—adult and young adult fiction, nonfiction, poetry, theater, music, TV, and more—who support the mission and vision of the National Writing Project, join the Writers Council to bring greater attention to the importance of writing and the work of NWP. Writers Council members share NWP's belief that writing is vital to thinking, creating, communicating, and participating in the world.
"Long before I was a novelist, I was an 8th grade English teacher. I loved having the chance to open the eyes of students through books and to illustrate how their own writing could be transformative. Becoming an effective communicator and learning how to write efficiently and clearly are life skills with which each student should be armed before graduation. For all that they have done to further this goal and all they continue to do, the work of the National Writing Project is truly commendable."
Join our network of leaders.
Educator or writer, there's a place for you.