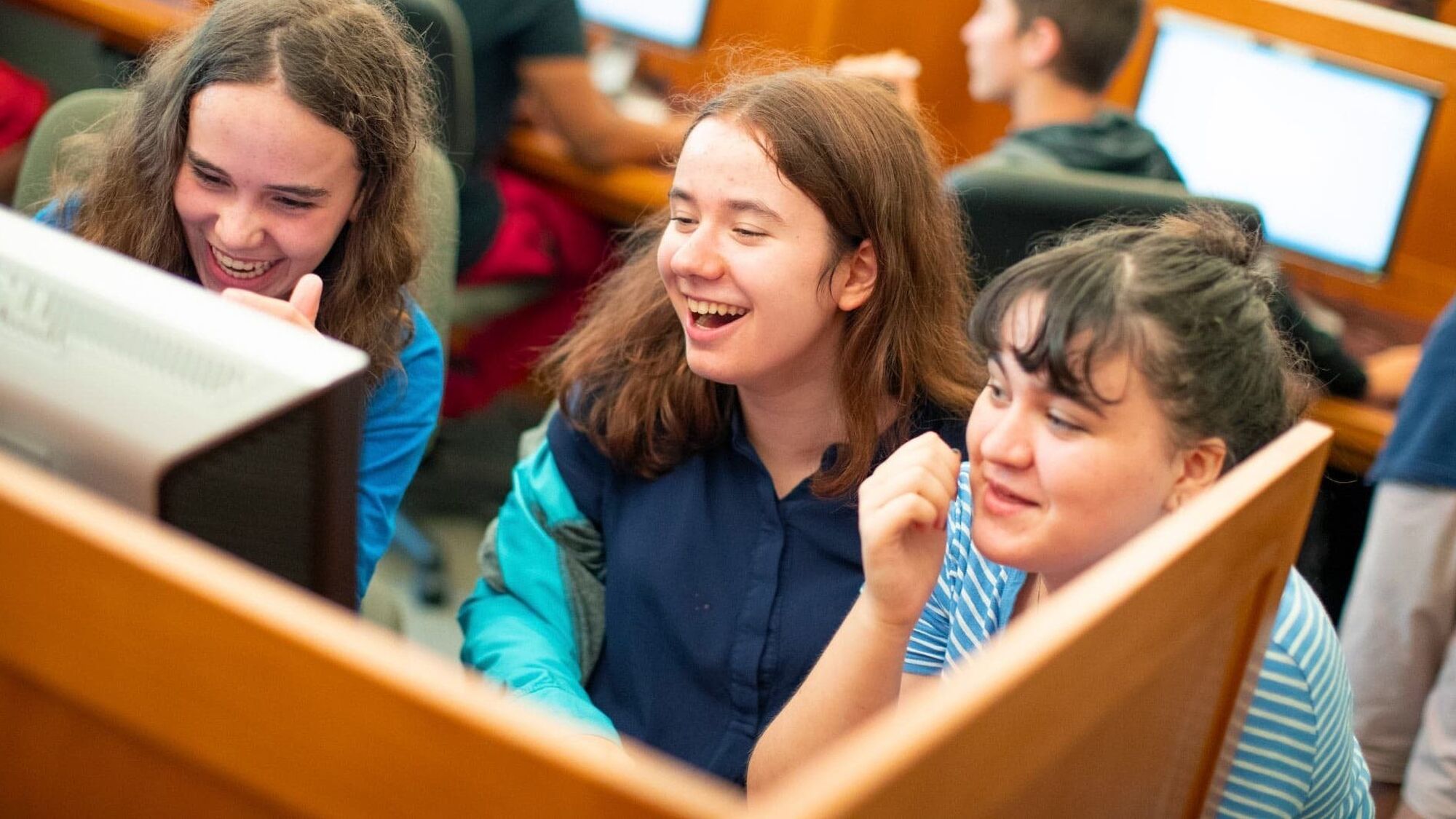 Advocate for Writing
Join the NWP Writers Council
Novelists, journalists, songwriters, children's book authors, science writers, playwrights, screenwriters, historians… Who knows better than writers about the importance of writing? More than 100 authors who care deeply about helping all learners become stronger writers have already joined the NWP Writers Council.
Be an Advocate for Writing

Writers Council members share NWP's belief that writing is vital to thinking, creating, communicating, and participating in the world. These writers lend their name and image to NWP to make the importance of writing and the work of NWP more visible. Interested authors also have the option to connect directly with teachers and classrooms, publish blogs or social media comments through NWP channels, or contribute to programming, but each author decides how much or how little to participate.

If you are a published author or author's representative who is willing to stand up for writing, we want to hear from you. Use the form below to contact us.
Learn More About the Writers Council