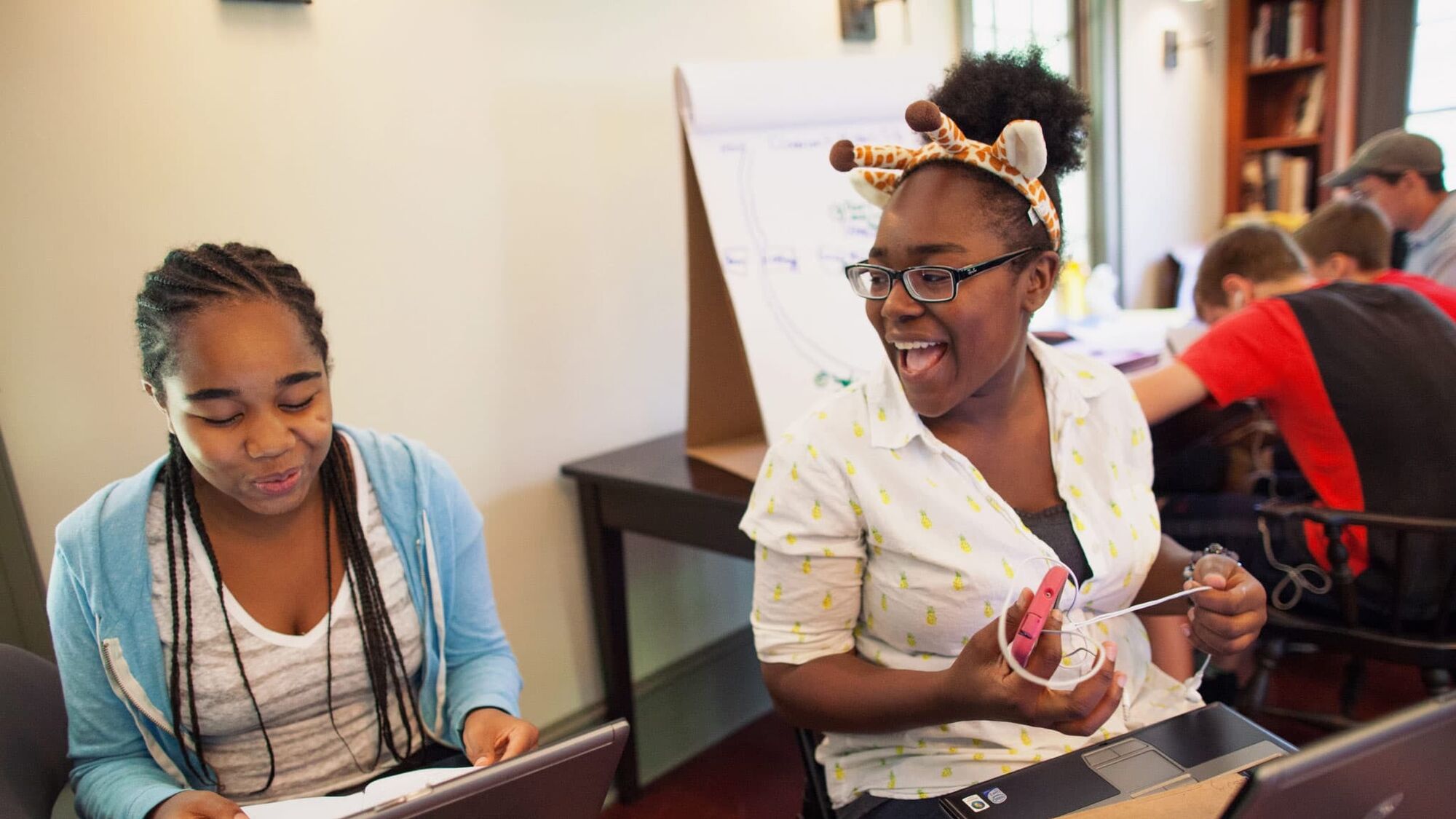 Start a Site
Become a Hub for Long-Term Impact
For truly long-term impact on literacy learning in a region not served by an existing local Writing Project site, donors and institutional partners can support the development of new Writing Project sites by working with local institutions to explore the long-term potential of becoming a host. The National Writing Project accepts new site applications each year in January from eligible university/higher education and non-profit partners. The application process is led by faculty at the interested host institution and typically involves a range of educators and stakeholders in the local community.

Application Process and Timeline
A faculty member, typically in a College of Education, Department of English, or Department of Writing Studies, leads the effort to establish an NWP site at the university.