We envision a future where every person is an accomplished writer and
engaged learner
Learn About NWP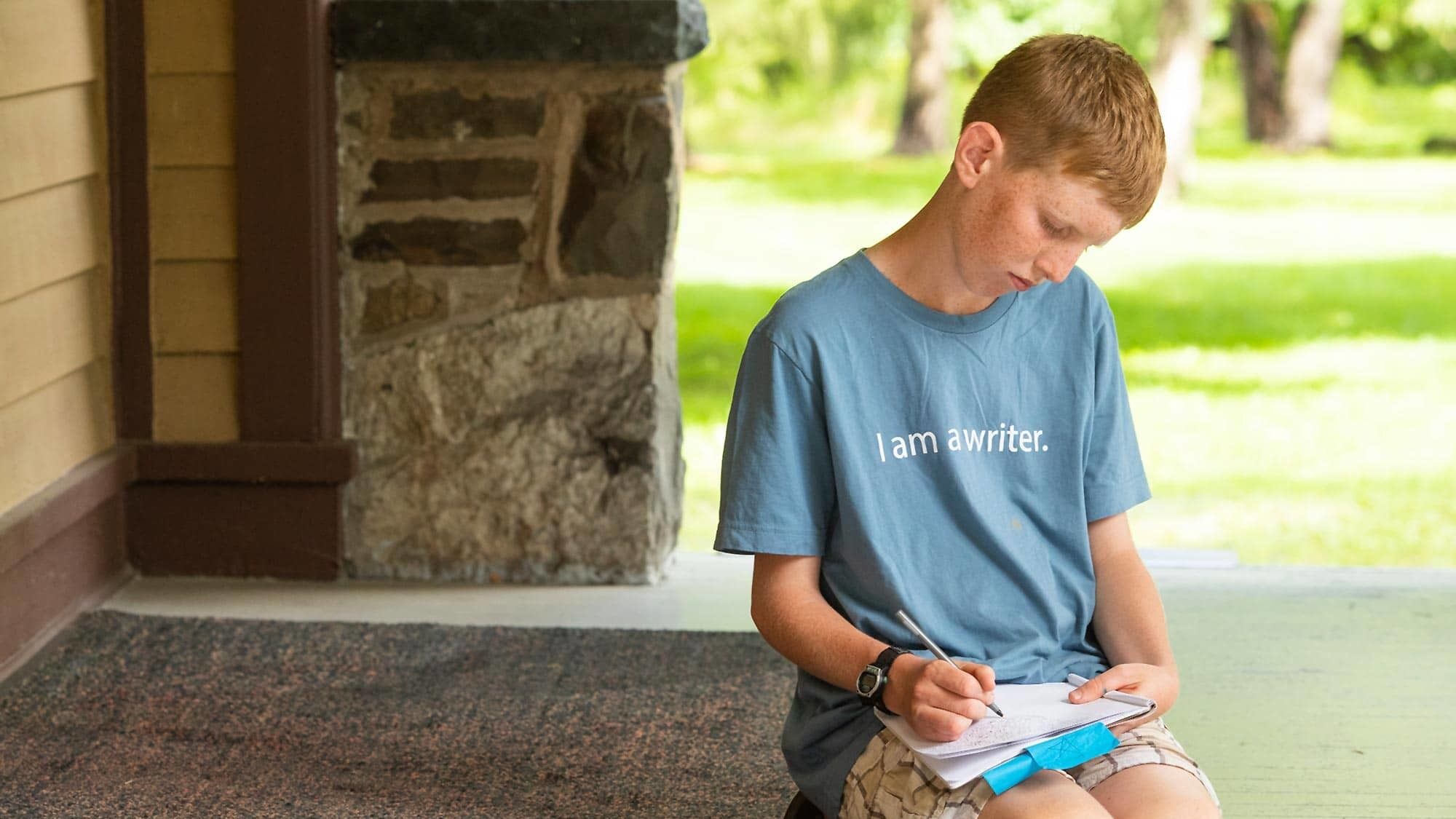 Why Writing
Writing is essential to communication, learning, and citizenship.
Writing is the currency of the new workplace and global economy. Writing helps us convey ideas, solve problems, and understand ourselves and our changing world. Writing is a bridge to the future.
Learn more about why writing
Who We Are
Teacher-Leaders, Connected
We are the nation's largest network of teacher-leaders, K–university and across the curriculum, focused on improving the teaching of writing and learning in schools and communities nationwide.
We support teachers as leaders, innovators, and change-makers.
We work with schools and community partners through local Writing Project sites.
We promote writing and professional learning through online communities of practice.
Our Impact
Writing for a Better Future
For almost 50 years NWP has partnered with researchers, scholars, evaluators, and local leaders to study and improve our work and keep it relevant to the educational goals of today.
See Our Results
6M
Students reached annually
Teacher-Leaders
Meet Octavia
Octavia Butler teaches 1st graders at Gomez-Heritage Elementary School in south Omaha. Fluent in both English and Spanish, and sharing a love of words with her famous namesake, Octavia relishes seeing the smiles on her students every day, and she is a fierce advocate for all of her students.
Support Our Network
Together, we can grow and sustain teacher-leadership for the improvement of writing.