We work together to create lasting
change
Our Impact
Since its founding in the 1970s, NWP has partnered with researchers, scholars, evaluators, and local leaders to study and improve its work and keep it relevant to the educational goals of today.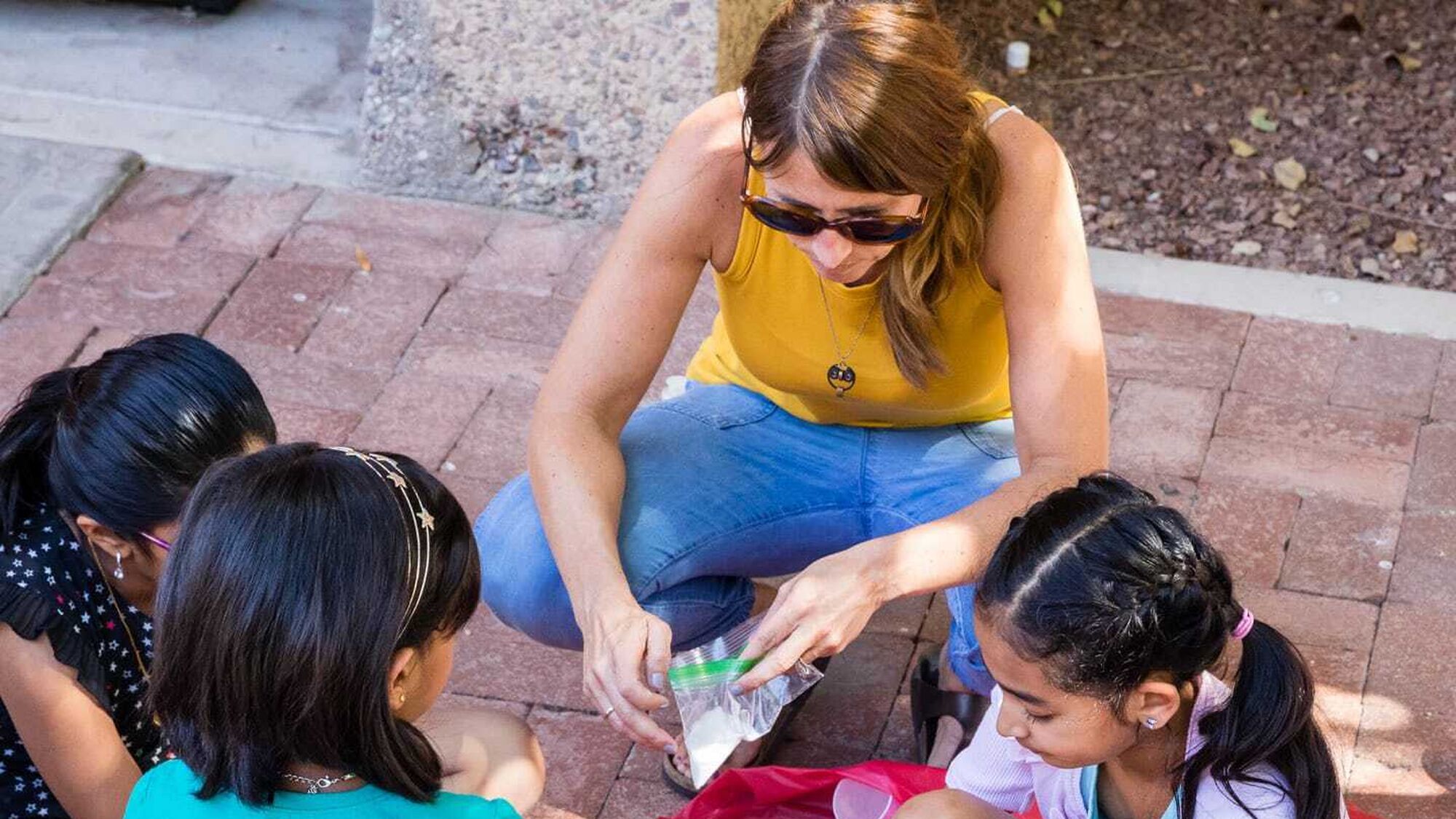 Our Results
Teacher Learning Leads to Student Results
National research studies confirm significant gains in writing performance among students of teachers who have participated in NWP programs.

See Our Results
By the Numbers
Across All Subjects and Grade Levels
Where teachers and schools choose to spend their professional development is a key indicator of program efficacy. Ongoing interest and participation by educators at all levels and across subject areas speaks to the quality of NWP programming.
View Our Impact by the Numbers
2,000
School districts involved in NWP programs and services
Stories
Stories of Impact
Behind the numbers are educators, the young writers they work with, and the families and communities they serve. For them, test scores and performance charts tell one story, but more significant are the stories of challenges met, lives changed, and ambitious goals accomplished. Here are a few of their stories.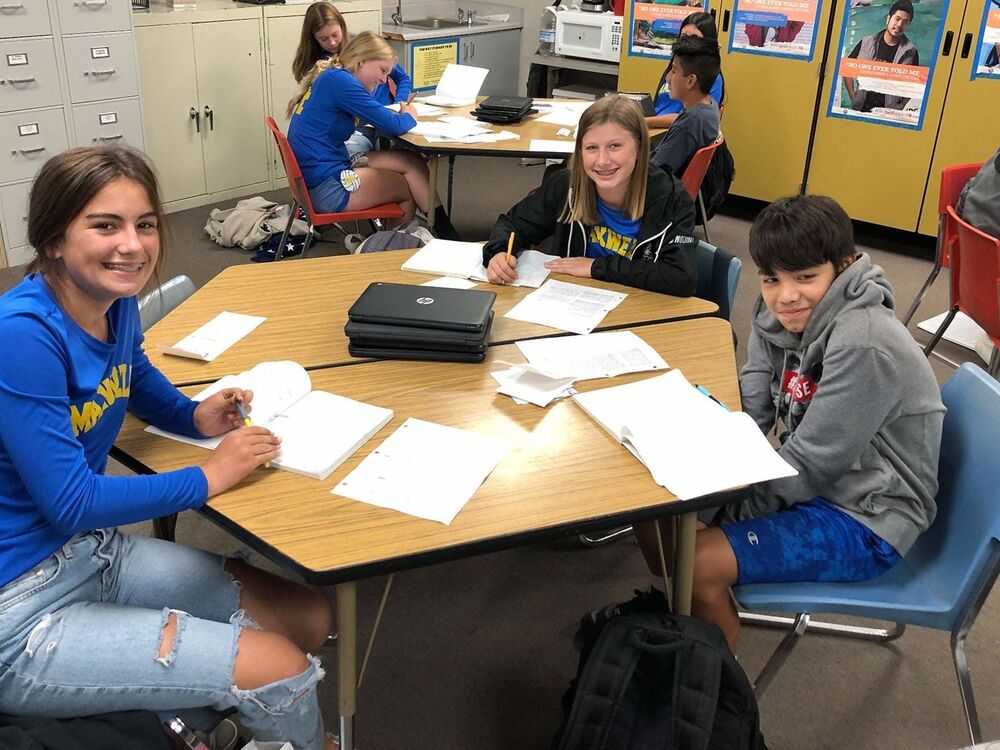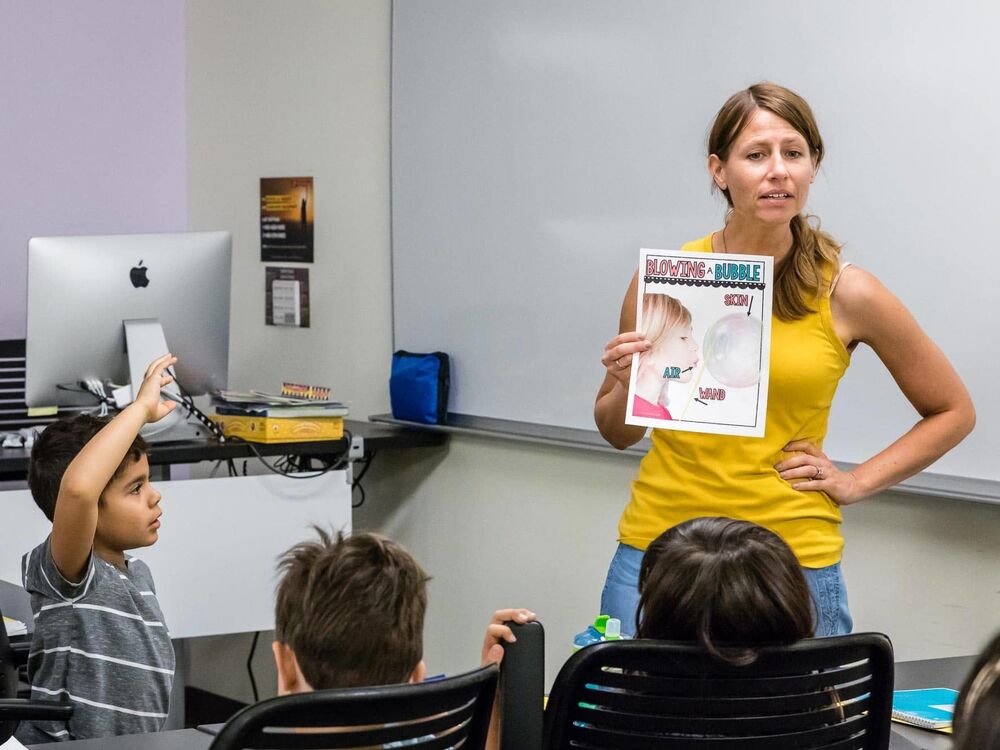 Fiscal Responsibility
Efficiency at Scale
The National Writing Project's longstanding network structure allows us to invest quickly and efficiently in programs and services that directly impact learning for youth and teachers.
View Our Financials
89%
Funds Invested in Programs & Services
"The kind of capacity evident in NWP takes a long time to build and requires ongoing stewardship to maintain. But it is also an essential resource, especially in this era of rising aspirations for teaching and learning all across our nation's schools."
You can make an impact, too.
Bring the National Writing Project to your community.