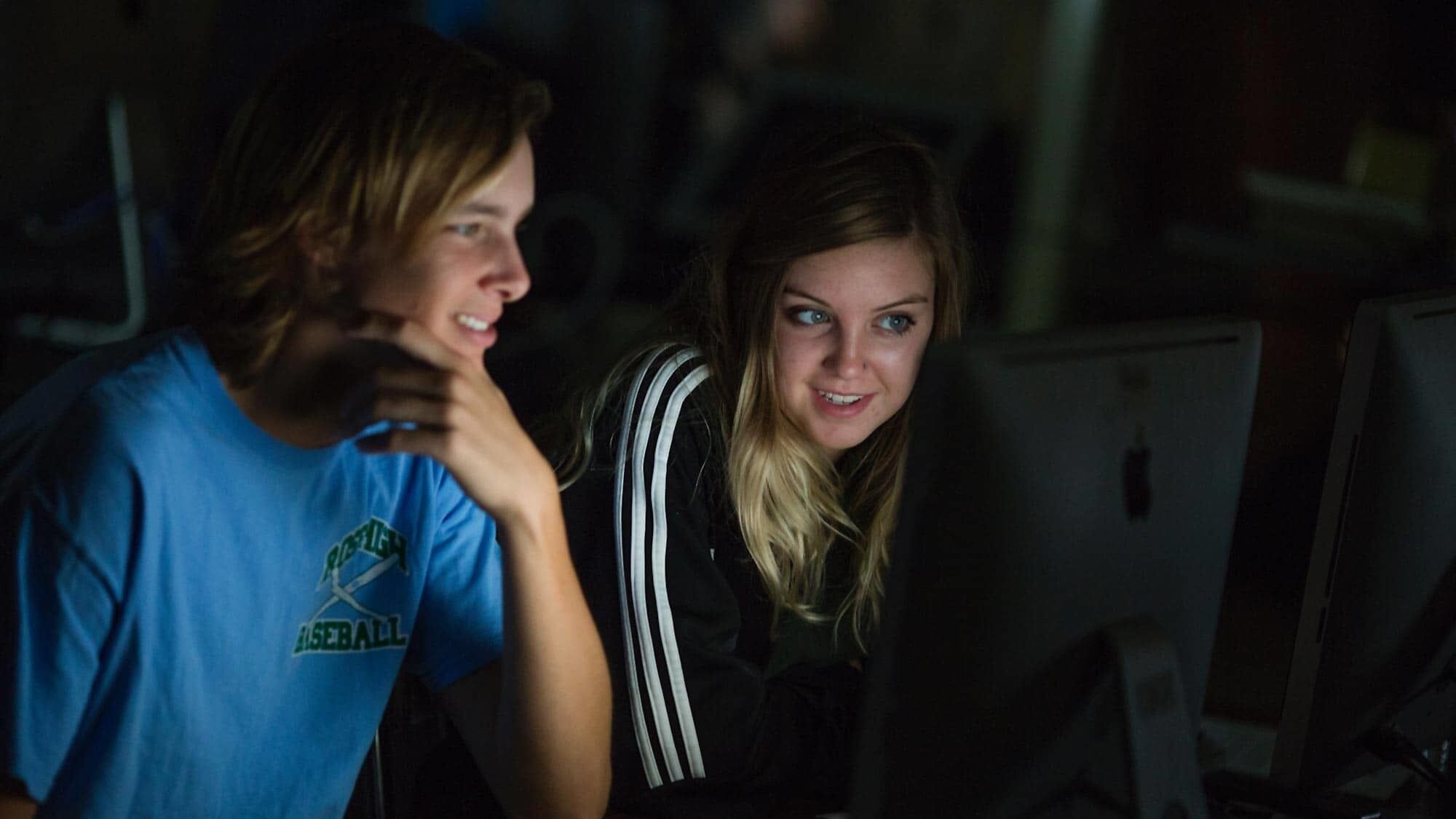 Online Learning Opportunities
Write. Learn. Connect.
Tapping into the power of networked technologies to support writing and the teaching of writing, NWP hosts online communities of practice for youth and adults to engage with resources, opportunities, and each other on a local to global scale.
Our Approach
Connected Learning
To educate and inspire a generation of young people to be innovators—to create, build, design, and use their talents to improve their world—we need to value the creative capacity in the mentors and teachers who support them. To that end the National Writing Project provides online experiences for educators to experiment with teaching and learning informed by Connected Learning, an approach that designs learning opportunities that are interest-driven, peer supported, and oriented toward powerful outcomes. Supported by partners and sponsors, NWP's online learning opportunities extend our signature professional development approach to participants anywhere they can access the internet.
"The values behind Connected Learning allowed me to take a closer look at the classroom practice I was implementing and see how aligned my ideas were to these principles."
Social Media
Connect to a Growing Network Online
Educators explore curriculum, learn together, and connect with colleagues across the country and around the world through NWP's social media communities on Facebook, Twitter, and Instagram. Open to any educator interested in the teaching of writing and literacy learning more generally, NWP social media accounts provide gateways to more intensive online learning opportunities for educators and students alike.
Connected Learning Communities
Explore Connected Practices
The Current, the open publishing website of NWP's Educator Innovator initiative, provides a forum for publishing curricula, sharing resources, and reading stories about how educators are developing new practices to meet the challenges and tap into the affordances of our digital age. Sign up to read and participate in online programs, but also to publish about work at the leading edge of NWP and the nation's educators.
"The Current is a trusted resource for educators deeply invested in production-centered, peer-supported, interest-driven learning, and I was delighted to contribute to the site and share lesson plans with fellow connected learning practitioners."