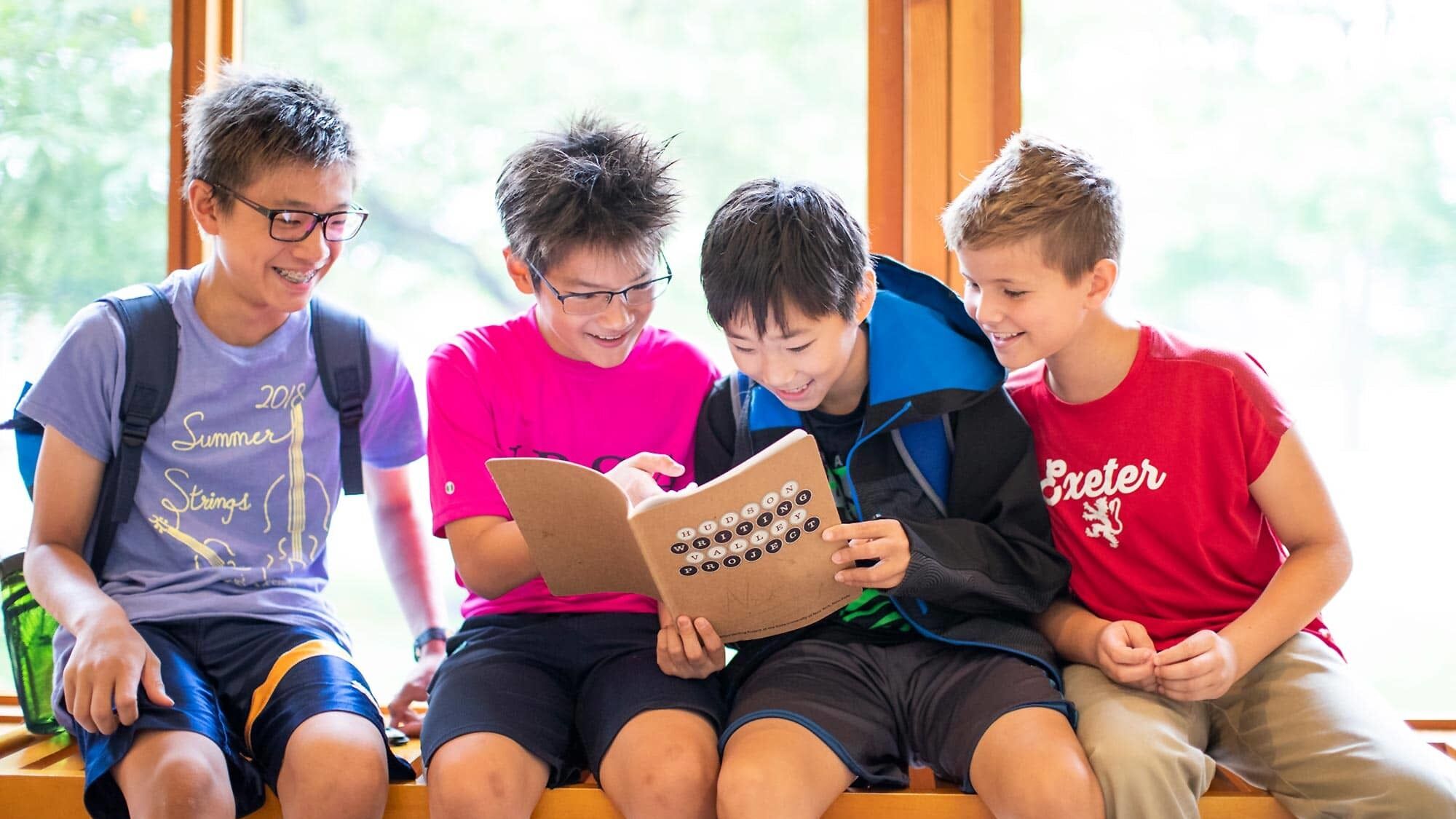 Donate Now
Help us help students everywhere.
Your gift helps the National Writing Project network of committed, innovative teacher-leaders launch the scholars, leaders, entrepreneurs, and citizens of tomorrow. Join us in supporting teachers across the country who inspire young people to write their futures, today.
Donation FAQs

How do I donate in memory/in honor of someone?
Visit the tribute gift page to donate in memory of or in honor of someone you choose.
Can I donate anonymously?
Visit the expanded giving form to donate anonymously or to leave a comment regarding your gift.
Can I donate by check?
Yes! Just include your name, address, and donation amount in a letter to NWP (mailing address and fax number below). Make your check payable to National Writing Project. Send your contribution to:

National Writing Project
Attn: Contributions
2120 University Ave.
Berkeley, CA 94704
What other types of donations do you accept?
We also accept donations of stock, wire transfer, or planned estate gifts. For details, email us at contribute@nwp.org.
We accept cryptocurrency donations through Every.org, a 501(c)(3) nonprofit who processes and sells the cryptocurrency, sends the tax receipt, and disburses the full realized gain to the National Writing Project.
Is my donation tax deductible?
Yes. National Writing Project is a 501(c)(3) tax-exempt organization and your donation is tax-deductible within the guidelines of U.S. law. To claim a donation as a deduction on your U.S. taxes, please keep your email donation receipt as your official record.