A national network, unique in
breadth and scale
Who We Are
We are teachers, university faculty, researchers, writers and journalists, librarians, and community educators working to advance writing.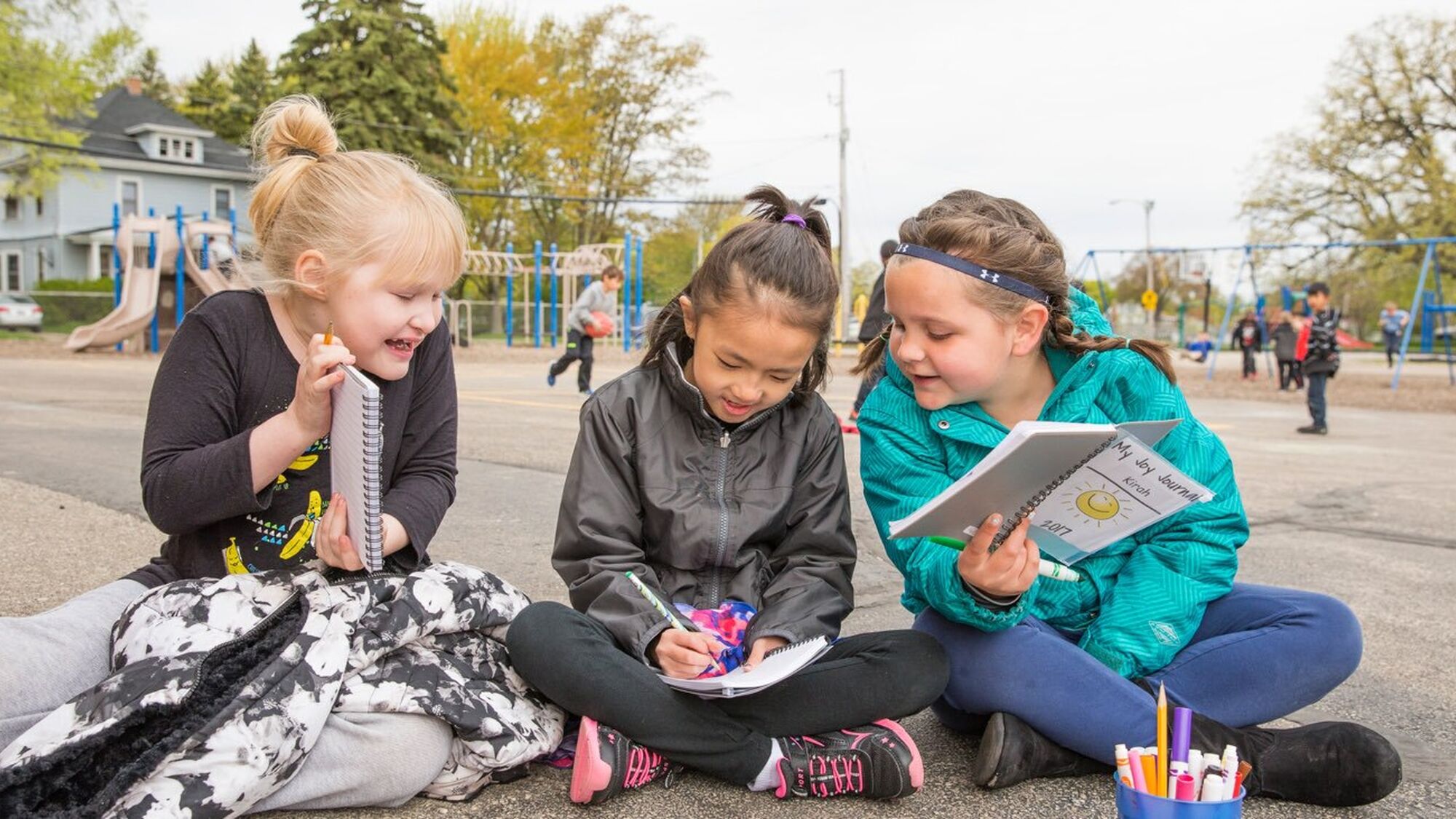 Our Approach
A Diverse Network
We seek to grow and sustain nationally networked local communities of expertise in the teaching of writing.
Learn About What We Do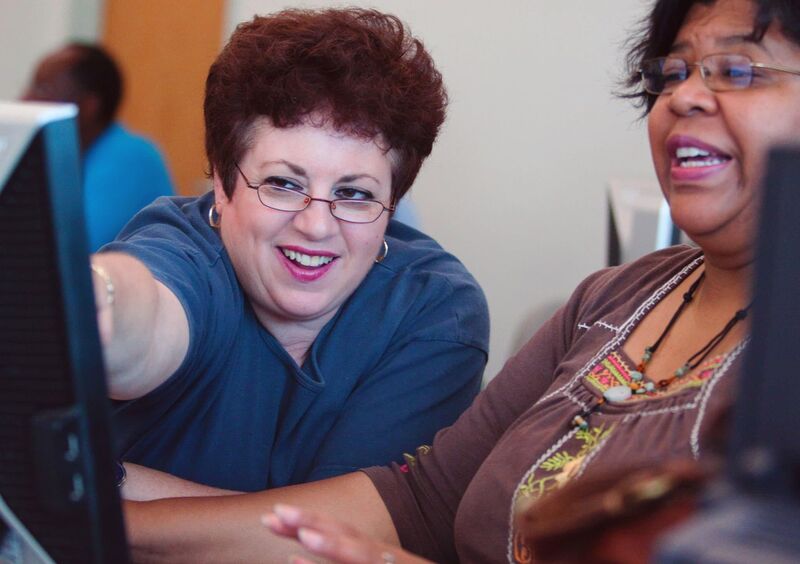 Our Network
Spanning the Nation
175 Writing Project sites housed on college campuses prepare 2,500 new teacher-leaders each year. These new leaders join a dynamic network put to work to support 95,000 colleagues in classrooms, libraries, museums, national parks—virtually any space where young people learn, read, and write—ultimately strengthening the writing and thinking of 6 million students, pre-K through college, each year.
Our People
With Deep Expertise
NWP's teacher-powered leadership network spans the country and includes educators with expertise in fields as diverse as media-making, writing in STEM and technical fields, and writing the arts and humanities, as well as youth leadership and civic engagement. This powerful network is supported by a dynamic board of civic, business, and education leaders along with a capable staff.
Meet Our People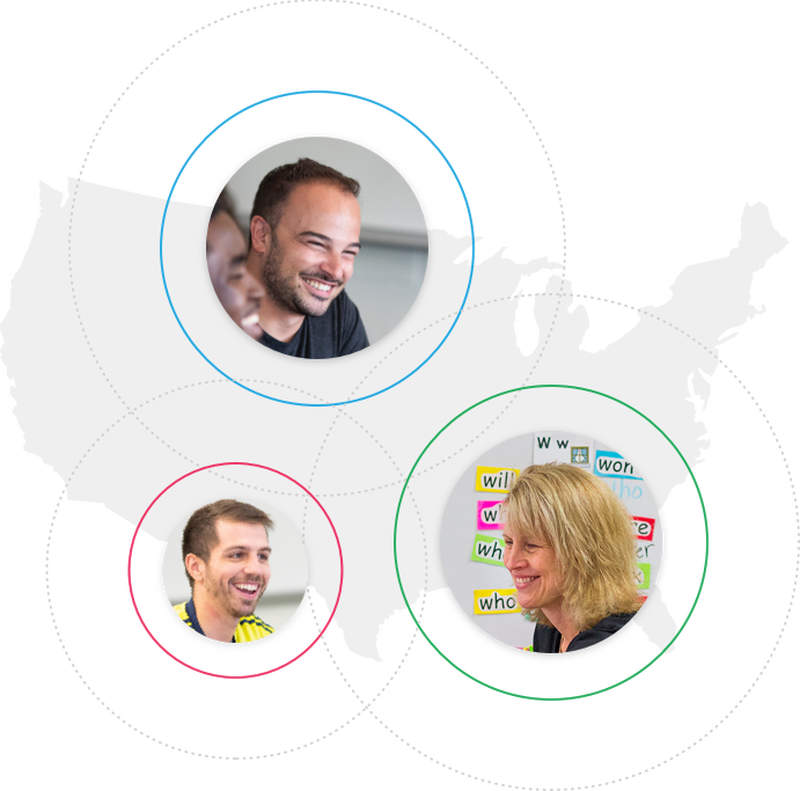 Teacher-Leaders
Meet Robert
Robert Rivera-Amezola describes one of his earliest mentors as a "quiet leader," a person who "called little attention to themselves," but who led an "extraordinarily impactful life."
Our History
"The Bay Area Writing Project model created an environment where both academics and classroom teachers could appreciate each other. For teachers, BAWP was a university-based program that recognized—even celebrated—teacher expertise."
Learn about our history