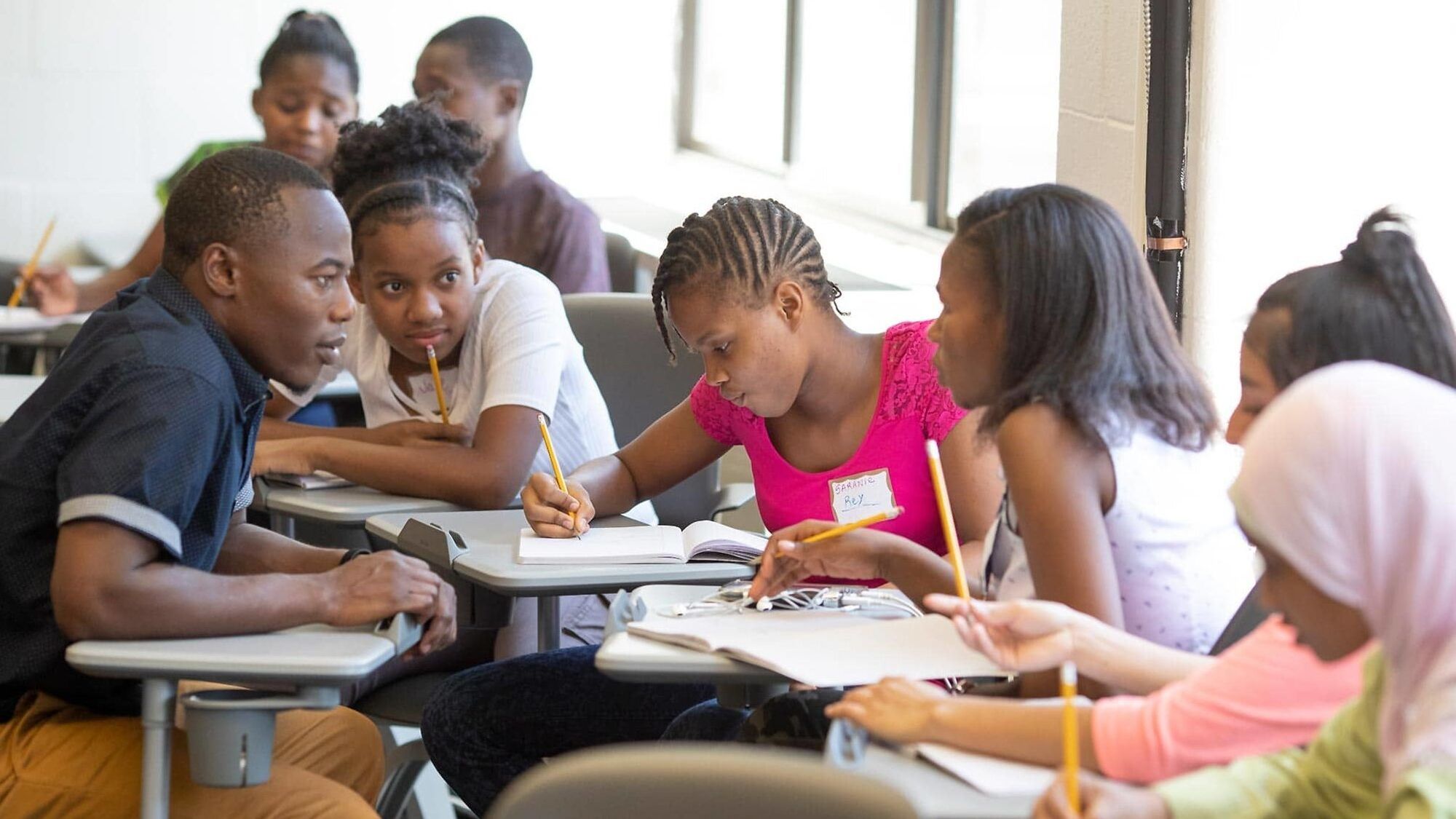 By The Numbers
Strength in Numbers
Since the launch of the Bay Area Writing Project in 1974, NWP data and evaluation results demonstrate the power and potential of the NWP model for professional development and teacher-leadership

A History of Continuous Improvement

Writing, teaching, and learning are always changing. Beginning in the late 1970s, NWP has partnered with researchers, scholars, evaluators, and local leaders to study and improve its work and keep it relevant to the educational goals of today.


See the Results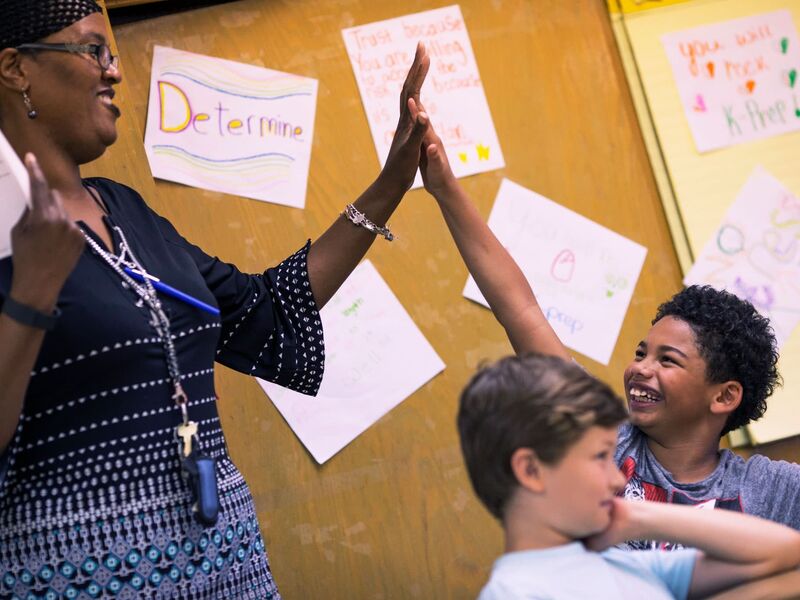 Enduring Commitment by Educators
Where teachers and schools choose to spend their professional development time is a key indicator. Ongoing interest and participation by educators at all levels and across subject areas speaks to the quality of NWP programming.
Broad-Based Philanthropic Support

Over our 45 year history, NWP has been generously supported by donations from individuals; federal grants from the U.S. Department of Education, the National Park Service, the National Science Foundation, the Institute of Museum and Library Services; and private grants and contributions from nearly 50 philanthropic organizations and corporations, including the Bill & Melinda Gates Foundation, the John D. and Catherine T. MacArthur Foundation, the William and Flora Hewlett Foundation, and the Spencer Foundation.
$149M
Invested in Local Programming
50+
Foundation and Corporate Supporters
"The teaching and learning of writing may be changing, but the Writing Project's responsiveness to the needs of teachers and students and the urgencies of schools and districts is steady, sustained, and unwavering."
You can make an impact, too.
Join us in supporting educators across the country who inspire young people every day.