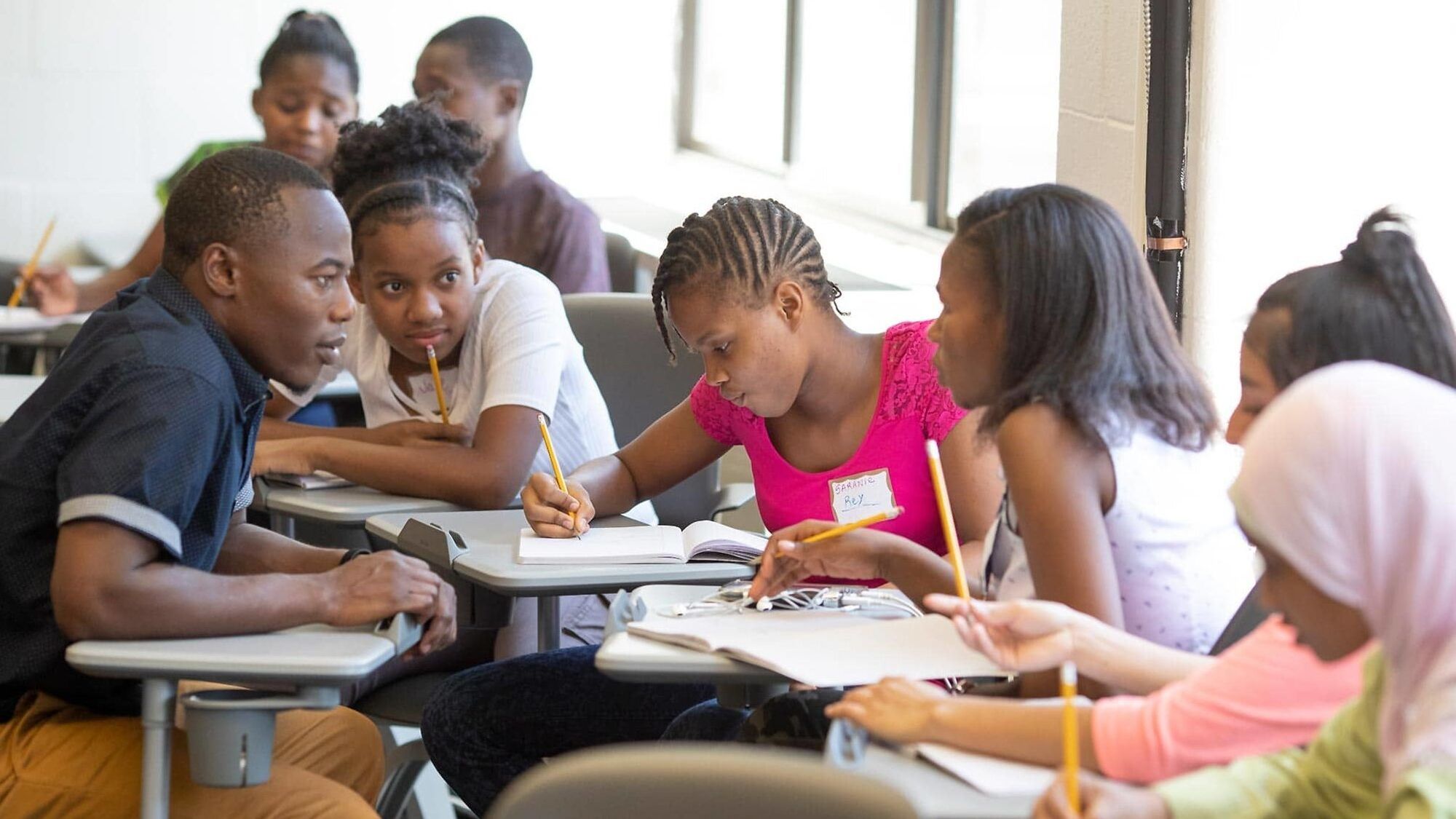 Strength in Numbers
If you want to go far, go together
With more than four decades of history, more than 50 foundation and corporate funders, and thousands of new teacher-leaders joining every year, the National Writing Project is a great bet for today and the future.
Broad-Based Philanthropic Support

Over our 45-year history, NWP has been generously supported by donations from individuals; federal grants from the U.S. Department of Education, the National Park Service, the National Science Foundation, and the Institute of Museum and Library Services; and private grants and contributions from nearly 50 philanthropic organizations and corporations, including the Bill & Melinda Gates Foundation, the John D. and Catherine T. MacArthur Foundation, the William and Flora Hewlett Foundation, and the Spencer Foundation.
$149M
Invested in Local Programming
50+
Foundation and Corporate Supporters
"The teaching and learning of writing may be changing, but the Writing Project's responsiveness to the needs of teachers and students and the urgencies of schools and districts is steady, sustained, and unwavering."
You can make an impact, too.
Join us in supporting educators across the country who inspire young people every day.