How to Help
Writing transforms us, unites us with other cultures, demystifies the differences between us, and connects us to the world's collective knowledge in new and exciting ways. You can help spread the power of writing.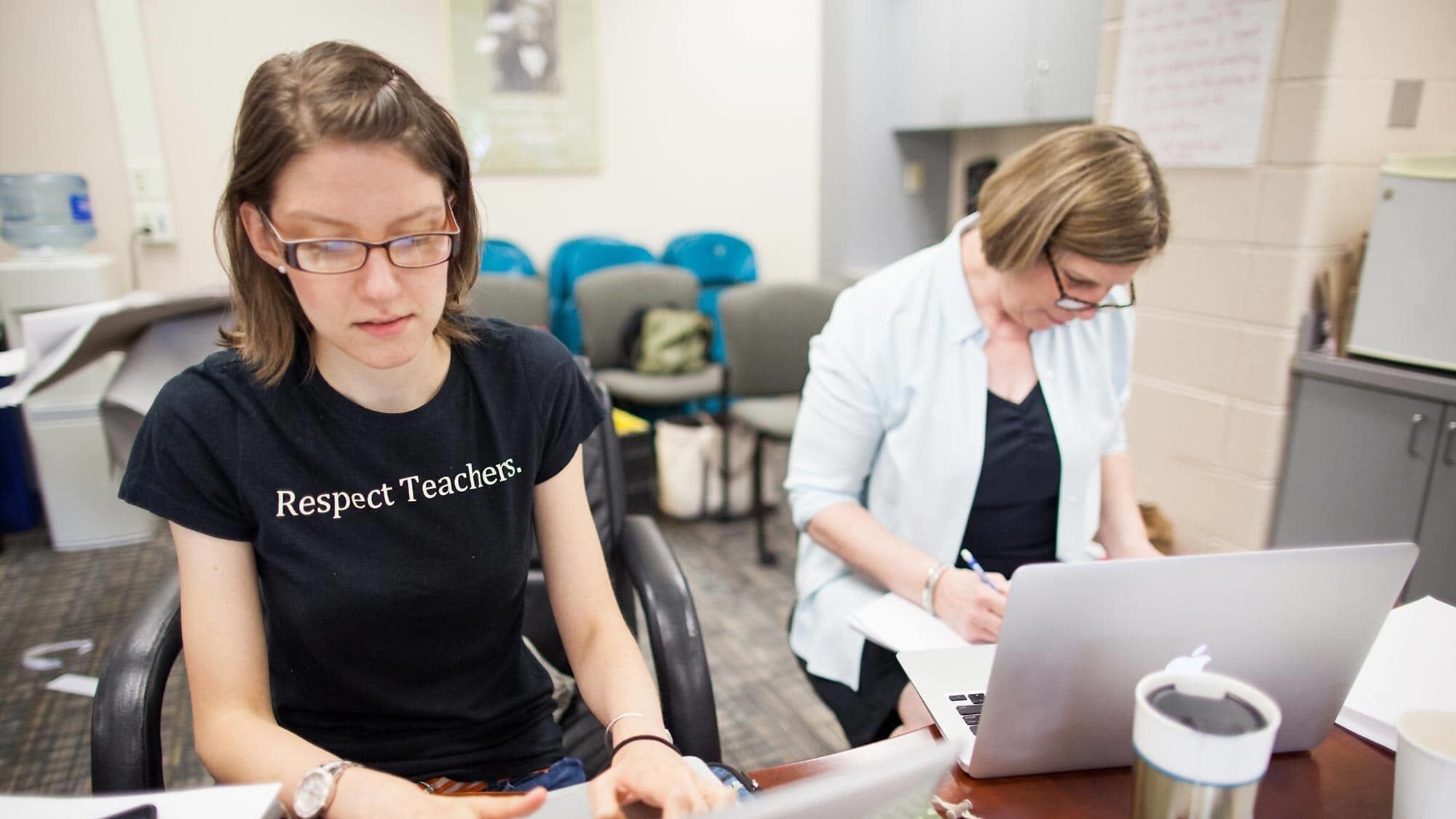 Donate Now
Your Dollars Well Spent
Your contribution helps support ongoing innovation and direct services for youth by passionate educators across the country.
Donate Now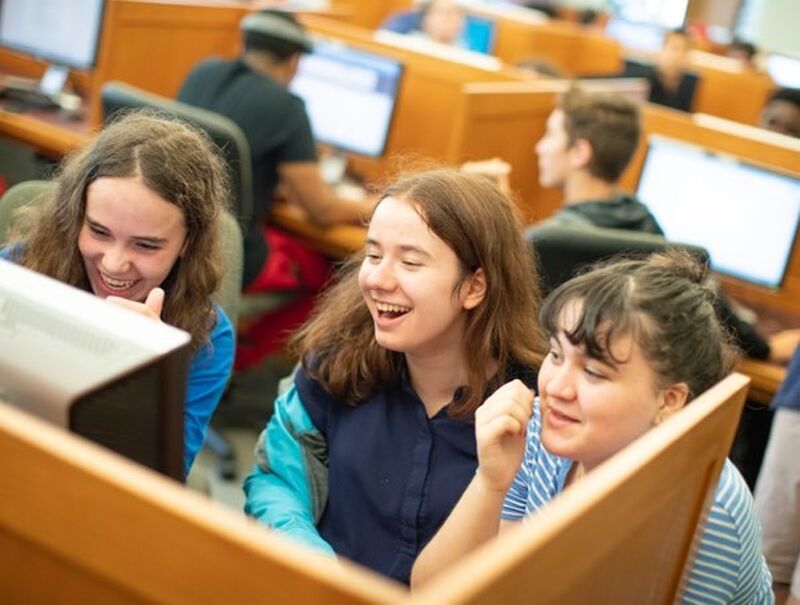 Partner With Us
Partner for Impact
Partner with NWP to design programs and services that bring innovative learning opportunities to teachers and youth around the topics and in the places you care about. Partners range from John Legend and his Show Me Campaign to public media stations, publishers, and education non-profits.
Support/Start a Site
Support or Start a Local Site
For a truly long-term investment in the teachers and schools in a specific region, donors can contribute directly to a local Writing Project site or start a new site in an underserved region.
Start a Site
Support a Site
NWP Writers Council
Advocate for the Importance of Writing
The NWP Writers Council comprises writers from all genres who support our mission and vision, and want to bring greater attention to the importance of writing and to our work. Writers Council members share NWP's belief that writing is vital to thinking, creating, communicating, and participating in the world.