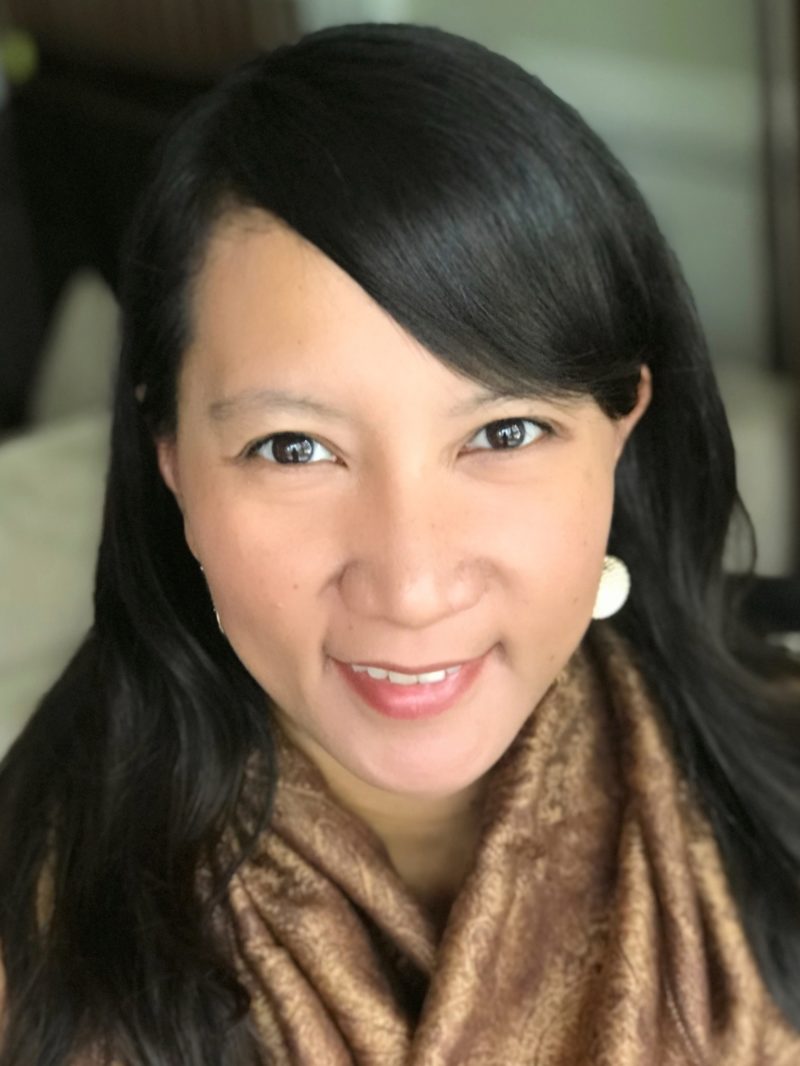 Eleventh graders in Tricia Ebarvia's English class are reading Tim O'Brien's The Things They Carried, a fictionalized account of a soldier's experiences in the Vietnam War. Students at Conestoga High School outside Philadelphia discuss O'Brien's masterful use of language, symbolism, and how the characters are changed by their experiences as soldiers. But Ebarvia—the co-director of the Pennsylvania Writing and Literature Project, and one of the co-founders of #DisruptTexts along with Julia E. Torres, Dr. Kimberly N. Parker, and Lorena Germán— also teaches her students to consider what O'Brien has left out.
Her students read "Our Vietnam War Never Ended," a New York Times article by Vietnamese American novelist Viet Thanh Nguyen and an essay by a Vietnamese American English Teacher on her difficulties teaching a book about the Vietnam War that lacked substantive Vietnamese characters.
"One of the things we asked in class," Ebarvia said recently "is 'What perspective is centered in this text?' so kids could identify that this isn't just a book about Vietnam, but it is a particular way of looking at the war and a particular way of looking at Vietnamese soldiers."
Ebarvia asks her students to explore the other perspectives this book could take, and which perspectives are missing.
This critical look at the white-centered traditional literary cannon is part of what Ebarvia and her colleagues advocate with the #DisruptTexts project, which Ebarvia co-founded in 2018 with other teachers of color. #DisruptTexts aims to encourage meaningful conversation among educators about how to teach literature through an anti-bias and antiracist lens.
The group has had a tremendous response to what started as an online hashtag and has since grown to include regular Twitter chats, a website, professional development sessions, conference presentations, and writing in professional journals.
"Social media can be a way of bringing together teachers who may feel isolated in their own individual schools," Ebarvia said. "Teachers are having struggles teaching in an antiracist or anti-bias way, some may not know how that might look or need resources on how to do it better. Because of the hashtag, we're able to share those resources, share the struggles we are going through, and find ways to transform the curriculum, no matter where you are."
The national political climate has caused more teachers to become aware of "some of the more ugly truths about our country's racist past," Ebarvia said. "It's disturbing, and teachers are looking for ways to take action within their classrooms and to set up environments where people can speak civilly to one another, but at the same time deepen their understanding of difficult issues like race. I think teachers are hungry for this work."