Micah Lauer, science educator and teacher-consultant with the Boise State Writing Project (BSWP), has always been captivated by the Lewis and Clark expedition. "Critical junctions, where travelers experience the interplay of risk and reward, the known and the unknown, define journeys," he says, including his decision in 2013 to join the BSWP as a teacher-leader.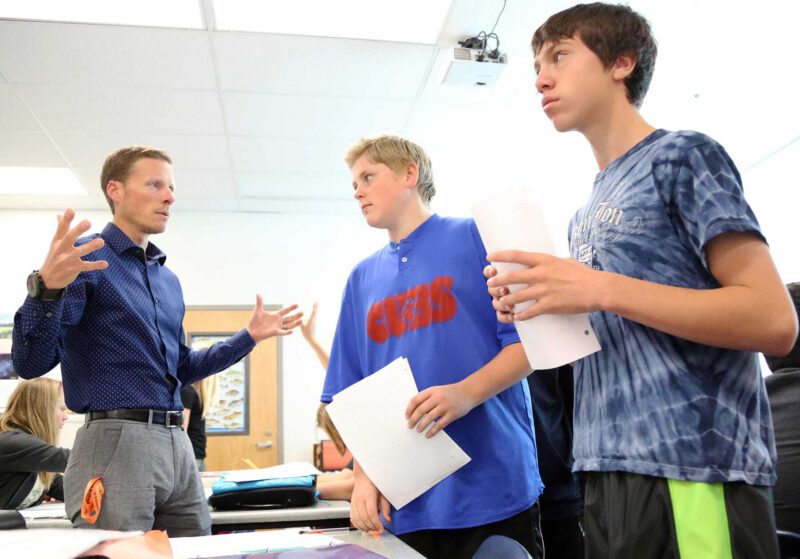 Since navigating his own "critical junction" toward leadership, Lauer, who teaches life science at Heritage Middle School in Meridian, Idaho, has balanced an avocation as a conservation writer with a leadership focus on improving writing and learning in science. Recognized as a 2015 recipient of the Presidential Award for Excellent Math and Science Teaching and the 2017 National Science Teaching Association's Distinguished Teaching Award, he has led NGSS-focused statewide professional development for science teachers sponsored by the Idaho State Department of Education and created educational partnership programs with the Discovery Center of Idaho that serve as models for the members of the Association of Science-Technology Museums.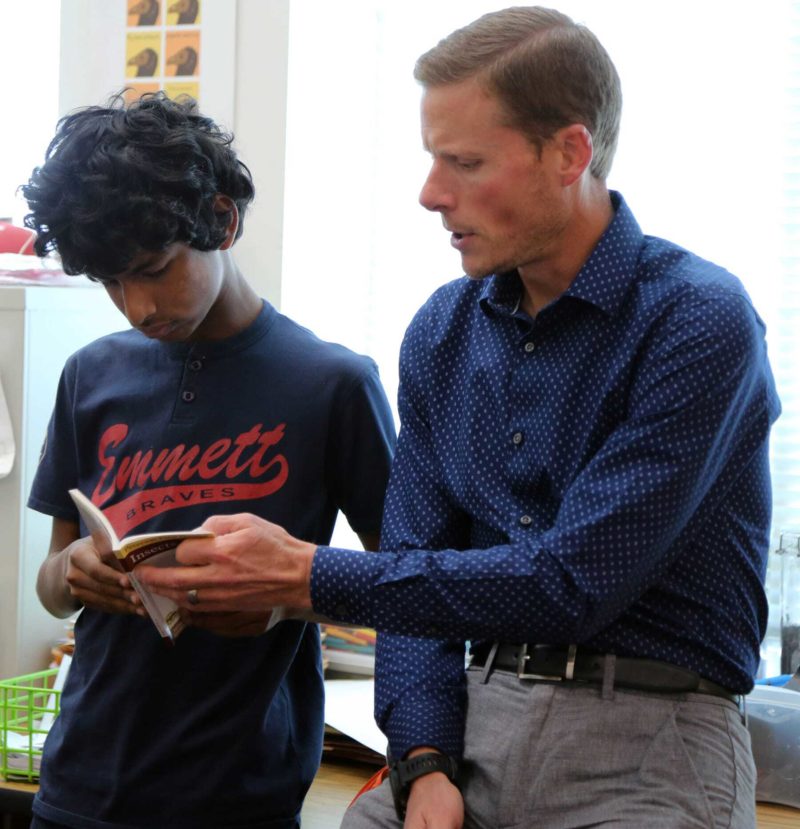 "My work as a leader energizes everything I do for both my students and my colleagues," he reflects.
"It helps me serve my students with renewed energy and a new sense of purpose. My students inquire more deeply and frequently, seek answers to their own questions, apply knowledge in service of problem solving, and venture into the field with scientists to conduct valuable fieldwork. As a professional, it lets me work alongside colleagues as a thinking partner, helping them name principles of their practice and make important shifts in their thinking."
With Lauer's help, the Boise State Writing Project has provided hundreds of hours of professional development to teachers across the state seeking to shift their practice in science toward an emphasis on science inquiry and NGSS standards.