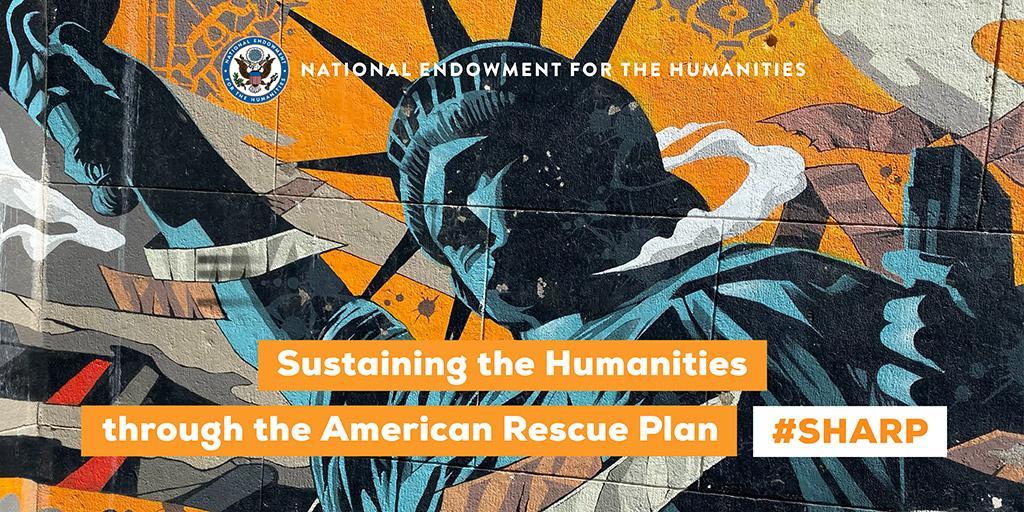 Building a More Perfect Union invites grant applications from eligible humanities organizations that have been adversely impacted by the coronavirus pandemic and would like to strengthen their educational programming and expand their reach to underserved communities. Grants will assist local and regional organizations—including historic sites, archives, and public-facing humanities centers—in recovering from interruptions to their operations due to the coronavirus pandemic. Funding is available to establish community partnerships to relaunch educational programming and develop educational programming in anticipation of the upcoming 250th anniversary of the founding of the United States.

Up to 50 grants to local, regional, or cross-regional organizations will be awarded with eligible organizations including nonprofit organizations, museums, libraries and archives, state parks and historic sites, and public-facing humanities centers at colleges and universities. These grants will assist entities in restoring programming, post-pandemic, and to engage or deepen collaborations with stakeholders and communities that will expand their reach. Successful applicants will create open-access, adaptable resources and program models with the potential to enrich public understanding of our diverse yet intersecting civic life.
The initial application is now closed. View the original RFP or the list of award recipients.

Questions
Please send any questions to grantapps@nwp.org.
---
To read more about the American Rescue Plan: Humanities Grantmaking for Organizations and learn more about other organizations that are offering these same grants, please visit https://www.neh.gov/sharp/grantmaking and follow #NEHRecovery and #SHARP.