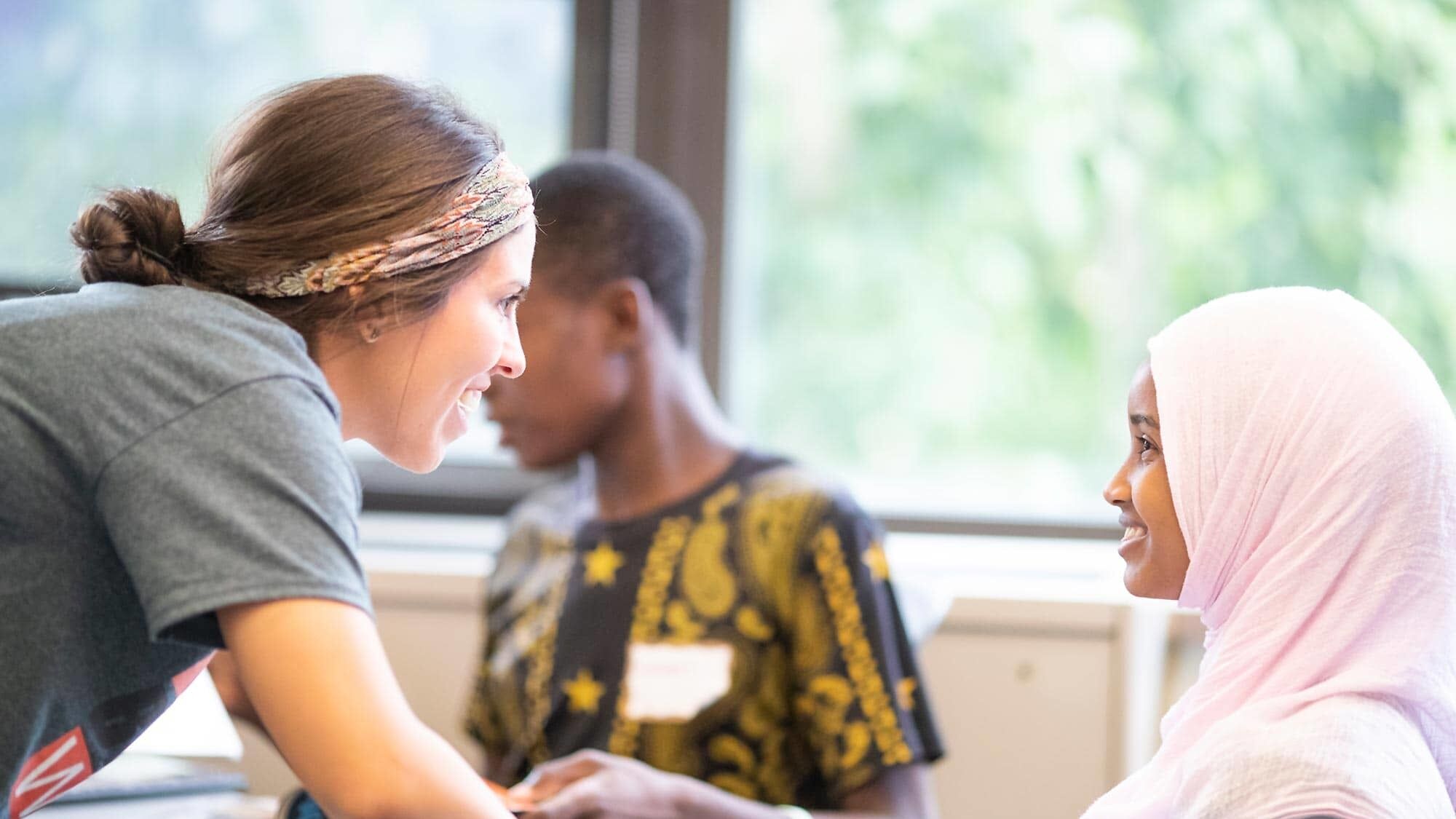 Local Sites
Local Networks with Writing at the Center
NWP Writing Project sites are points of local connection, drawing together educators, university faculty, local schools, and learning institutions in a region. Co-directed by faculty from both the local university and from K–12 schools, nearly 175 Writing Project sites serve all 50 states, the District of Columbia, Puerto Rico, and the U.S. Virgin Islands, providing professional development and leadership opportunities to more than 95,000 K–16 educators every year. In addition, NWP's model of teacher-leadership is enacted in a growing number of associated international sites.
Use the map below to find a Writing Project site near you.
Information About Sponsoring or Starting a Local SiteLearn About NWP's Online Communities
Why Sites?

"I have been involved with the Connecticut Writing Project for years. My attraction to it stems from its focus on community, respect for a diversity of perspectives, and human rights advocacy."
Join our network of leaders.
Educator or writer, there's a place for you.